Our Pride
I was selected for the post of Chief Executive Officer of MIoD after a rigorous yet candidate-friendly process led by Alentaris. I was most impressed by their approach and their professionalism in handling an HR Professional as candidate, who found himself, for the sake of the exercise, at the other side of the barrier.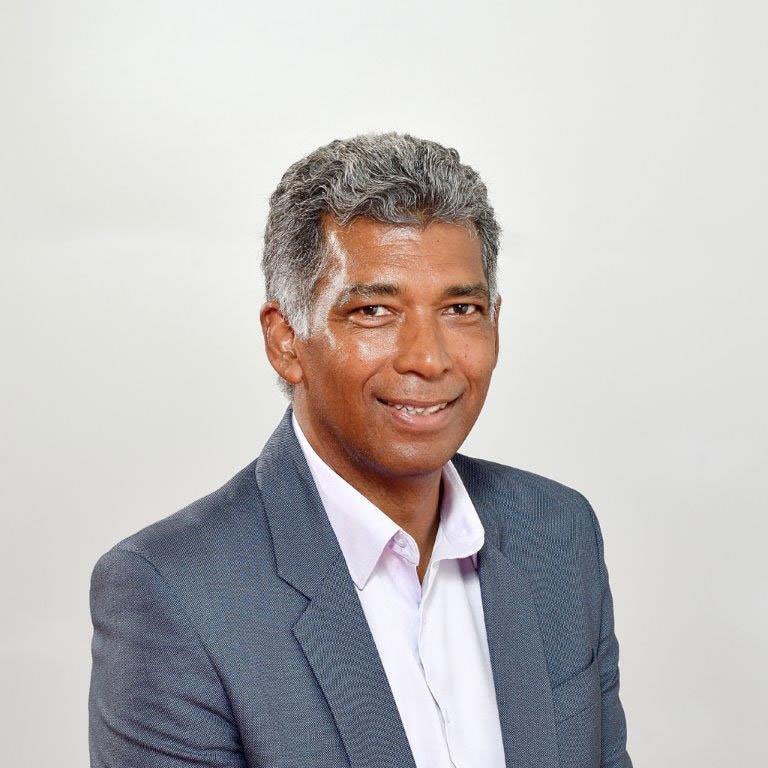 Was indeed a great learning and totally worth the investment!! Thierry has been excellent throughout and the course has the right mix of theory and practical sessions, which made it even more interesting. Thank you and looking forward to many more courses of this nature. As the saying goes "once you stop learning, you start dying" … well with Thierry, your brain remains active with all the positive energy around!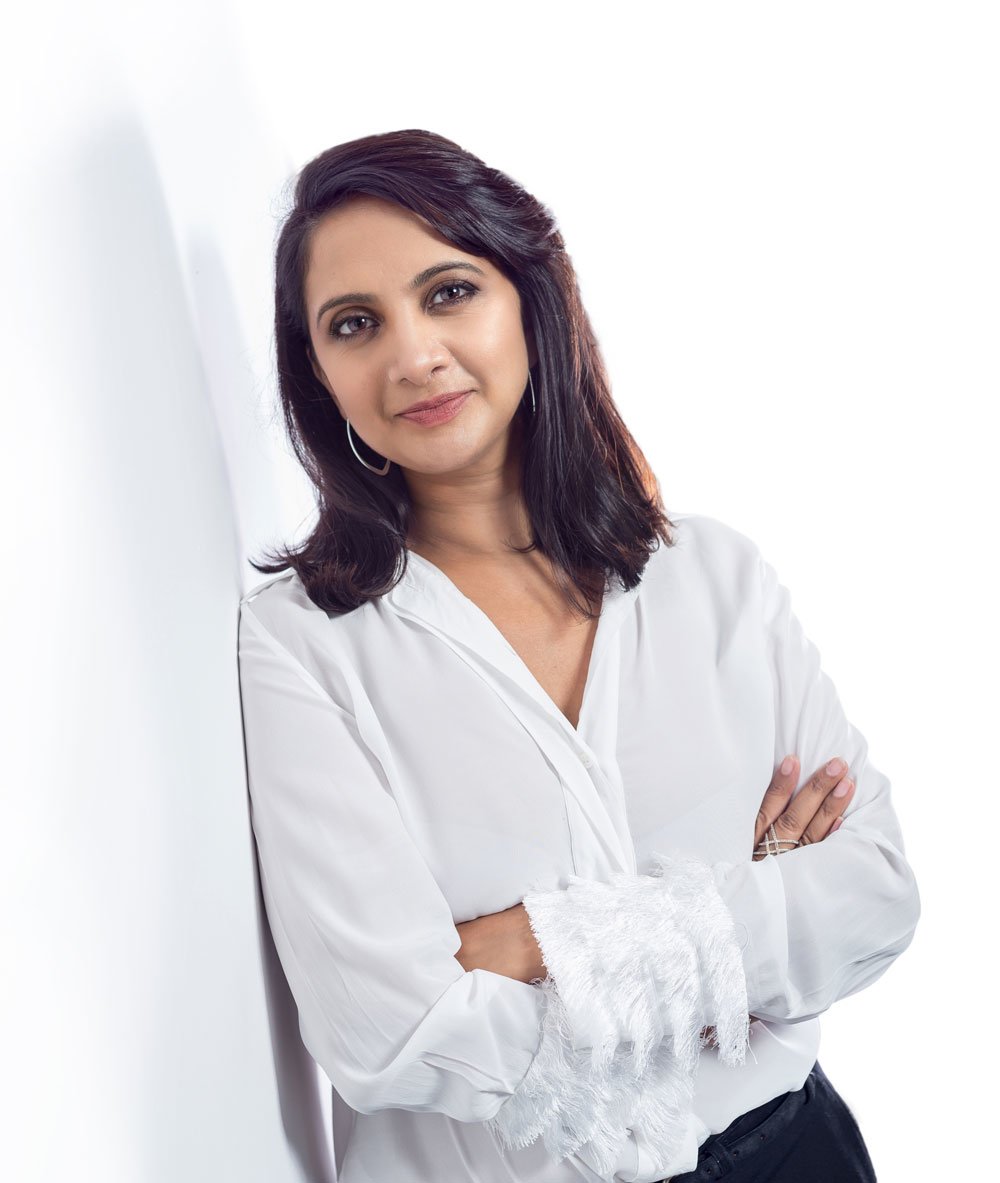 A mon arrivée à Maurice en 2016, j'ai franchi la porte du cabinet Alentaris pour y rencontrer Thierry Goder sur les bons conseils d'une connaissance commune ; en lui exposant mon parcours professionnel, il n'a pas hésité à se mettre en veille sur les opportunités parvenant au cabinet et c'est ainsi qu'il m'a mis en relation avec l'AMM et le label Made in Moris dont j'ai l'honneur d'occuper la direction générale. Un grand merci à son équipe !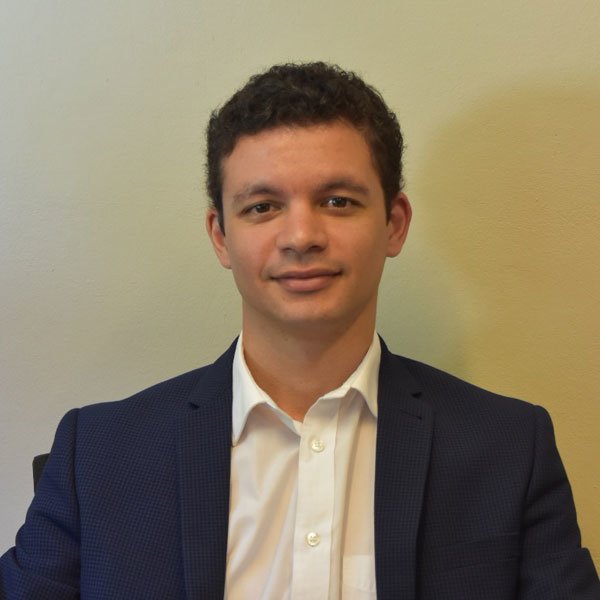 Cela va bientôt faire 2 ans que j'exerce en tant que Chief Serving Officer de Lovebridge et chaque jour est une occasion de faire un changement positif dans la vie des familles les plus démunies. Merci à l'équipe d'Alentaris.